In no particular order:
1.  Truckee Tavern & Grill
One of mine and Alex's favorite restaurants in Truckee.  Truckee Tavern offers a special romantic atmosphere in Downtown Truckee.  My favorite dish is a rib eye house steak with Yukon gold and sweet potato mash.  A Sierra Pale Ale is a great drink to go with this dish.  Candle lit dinner with amazing food.  The restaurant has brick walls and wooden beams in a building that dates back to the prohibition era.  One of a kind restaurants that is a place you must take your loved one.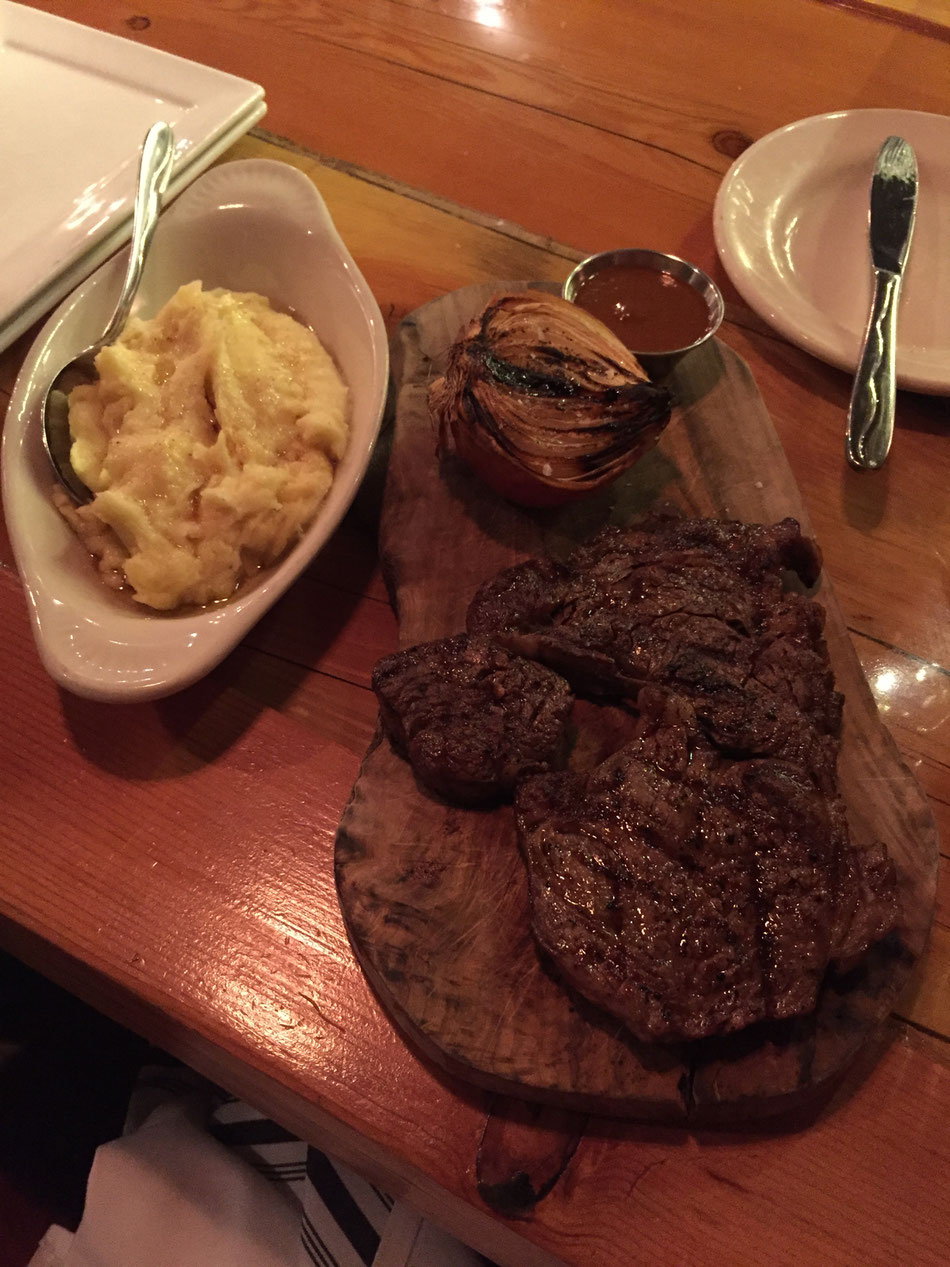 2.  Moody's Bistro Bar & Beats
Moody's has a fabulous menu with many seasonal dishes.  During fall, I am a big fan of Moody's famous tomato soup en croute.  When their tomato soup is not in season, I like to order a delicious hamburger.  The live music is nice and great place to be seated inside or outside.  The restaurant is in the historic Truckee hotel and is a building rich of history.  Moody's is a picturesque and romantic restaurant.  A favorite Truckee restaurant for many.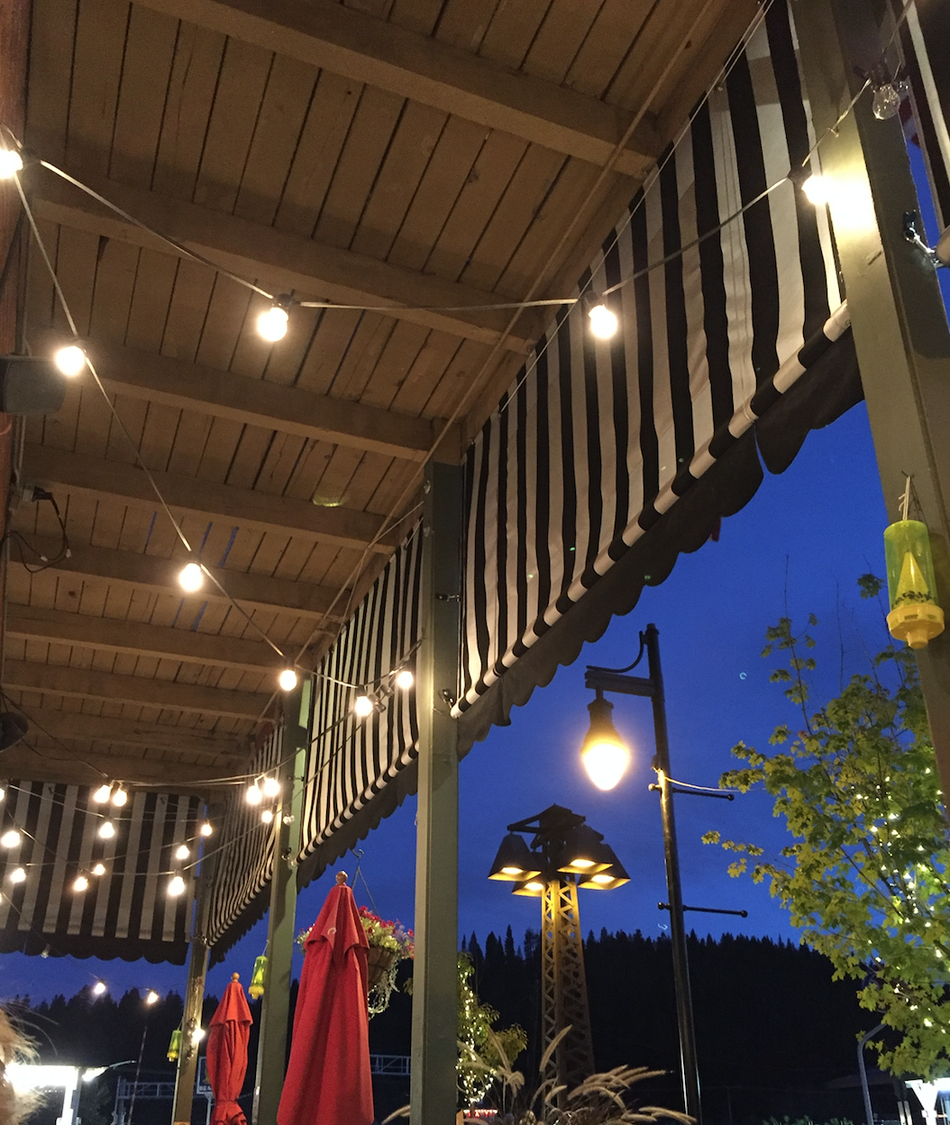 3.  Bar of America
The best overall menu goes to Bar of America.  My favorite dishes are margarita pizza and fish and chips.  It is hard to pick which dish to choose between for outings here.  Order a Blue Moon beer with your dish and it is a decision, you will not regret.  Excellent food options with tasty deserts.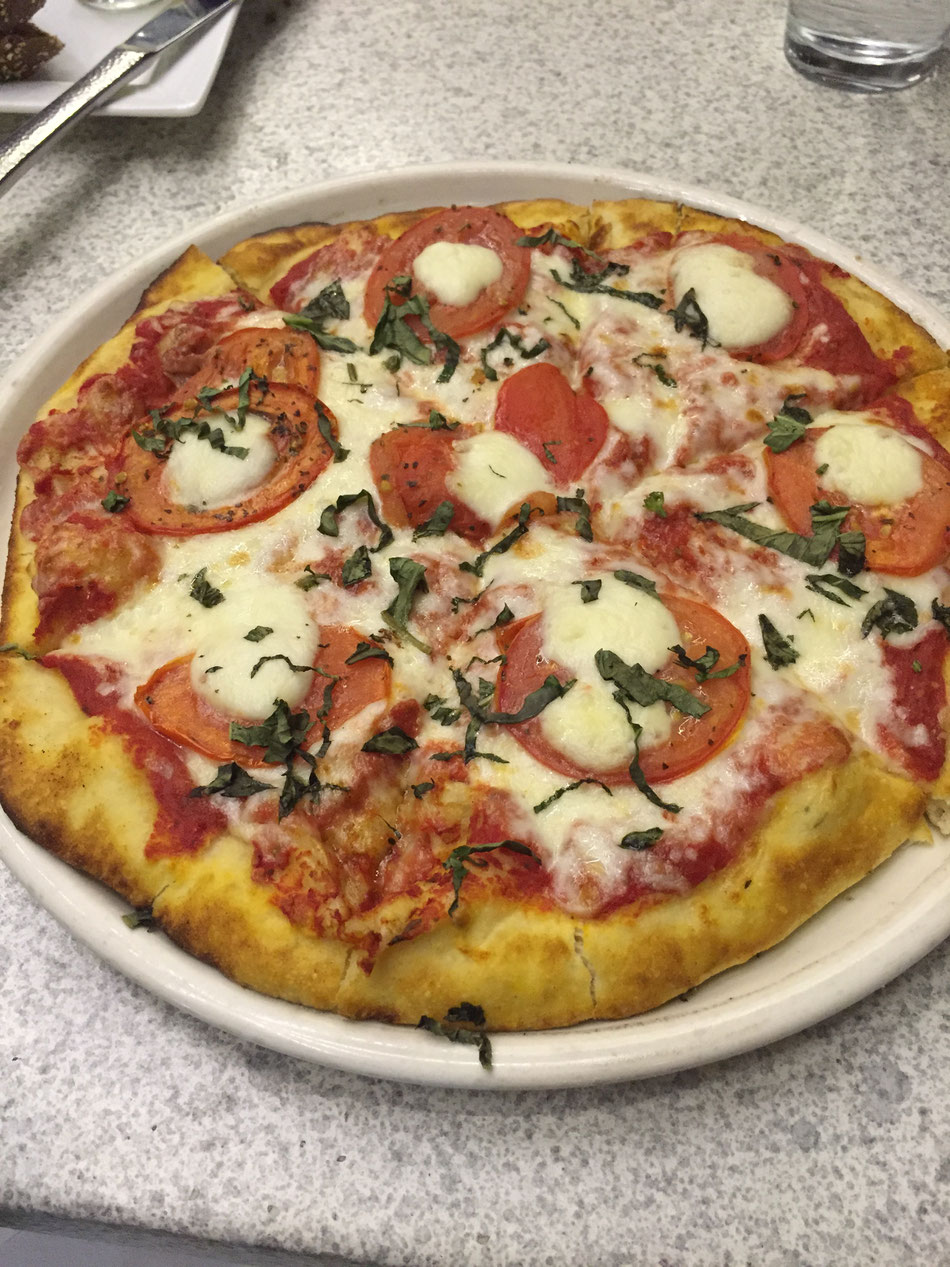 4.  Restaurant Trokay
Restaurant Trokay is perfect for Valentine's day and very creative with their menu.  This restaurant offers many workshops such as cookie making in December.  A restaurant that is a must go to and check off your bucket list would be Restaurant Trokay.  When my boyfriend surprises me with dinner here, I always get excited.
5.  Pianeta Ristorante
A popular restaurant in the Truckee Area, Pianeta is refreshing and has amazing Italian food.  There are many pastas dishes that will blow your mind how good they are.  The place to take your boyfriend for a night out in Truckee.
6.  Manzanita Restaurant
Fancy atmosphere at the Ritz Carlton with magnificent food.  A definite restaurant to take your loved one to for a very special night out.  Manzanita is a popular restaurant and should make reservations.  You will not be disappointed, that is for sure. 
7.  Morgan's Lobster Shack and Fish Market
Appetizer of clam chowder with Cajun salmon with lemon as the entree is the perfect dish at Morgan's.  Mine and Alex's favorite seafood restaurant in Truckee.  Their seafood is fresh and tasty.  Nice place to take our family to eat when they are in town.
8.  Mikuni Japanese Restaurante & Sushi Bar
My boyfriend's favorite sushi restaurant in all of Tahoe is Mikuni's.  First time I went to Mikuni's was for Halloween at North Star and we had a blast.  Sushi that is to die for and perfect for having when you get done snowboarding for the day.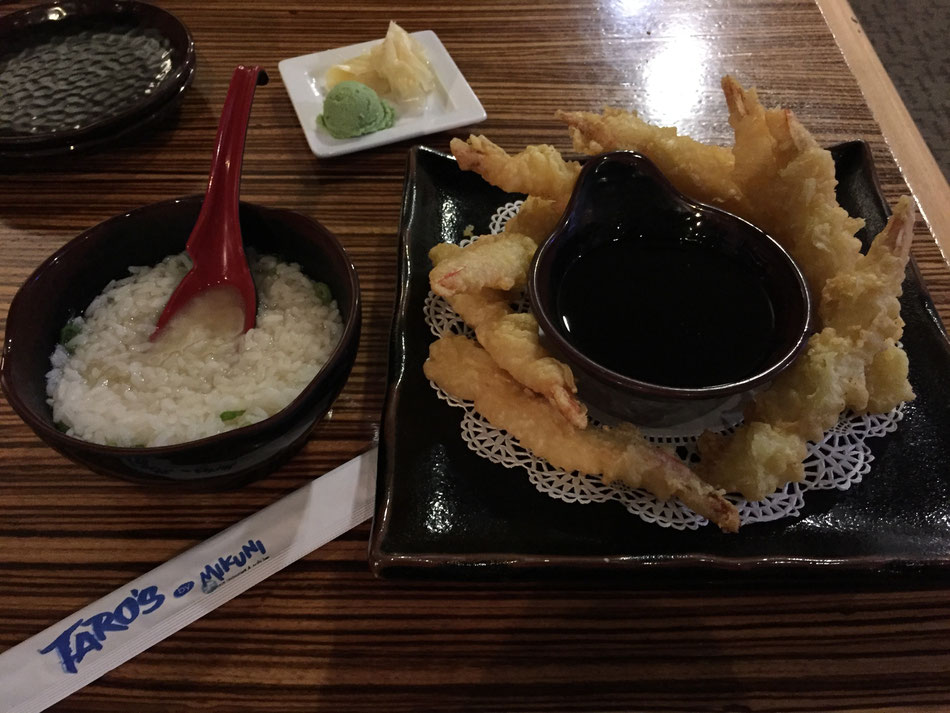 9.  Cottonwood Restaurant
The Cottonwood looks over all of Downtown Truckee with gorgeous views and is located in one of our nation's oldest ski lodges.  A romantic restaurant with great pasta dishes.  I can't help but feel this restaurant is the perfect place to go to on holidays and special occasions.  
10.  Drunken Monkey Sushi
The Drunken Monkey is a delightful sushi bar with lovely prepared dishes.  I went on one of my first dates with Alex to this restaurant and we enjoyed all of the dishes that we ordered.  Friendly service with superb food.