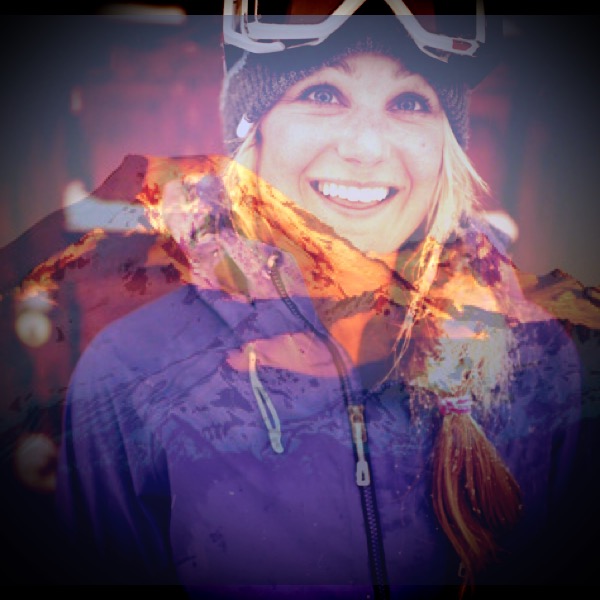 Last year I lost shred buddy Liz Daley @liz_daley this time of year. We met summiting Silver King at Crystal back in winter 2014 and ended up spending a few days together earning our turns.  
I can remember how stoked I was to meet another chick that could rip!  Recently, I had gone to Evo's Women of Winter Intro to Backcountry where I had met many awesome ladies in the area.  I chose to stay at Crystal Mountain for a while afterward and that is when I met Liz.  She had taken AIARE Level 1 and 2 classes for backcountry.  She had inspired me to take my AIARE Level 1 class back in March 2014.  I ended up taking my AIARE Level 1 class in November 2014, a few months after I had heard of the news of her passing away through Instagram.  I felt very sad for the lost of a woman who really loved to snowboard.  There are very few out there that have so much love in their hearts for snowboarding.  That is why I truly enjoyed shredding with her.  I love snowboarding so much and to have others that share that passion, is special to me.  It was cool meeting Richard at American Alpine Institute because he was her instructor too for her AIARE classes.
The hardest thing is losing good people in our lives. I don't want to feel sad anymore, I want to celebrate their lives! Aloha au ia oe Liz!  I will keep shredding and thinking of the many peoples whose lives you have touched.  Mahalo for the good memories and peaceful attitude that you had.  A lot of people are hurt to not have you as a shred buddy.